Purchasing Photographs (selections may be made from any of the photo collections posted on the website)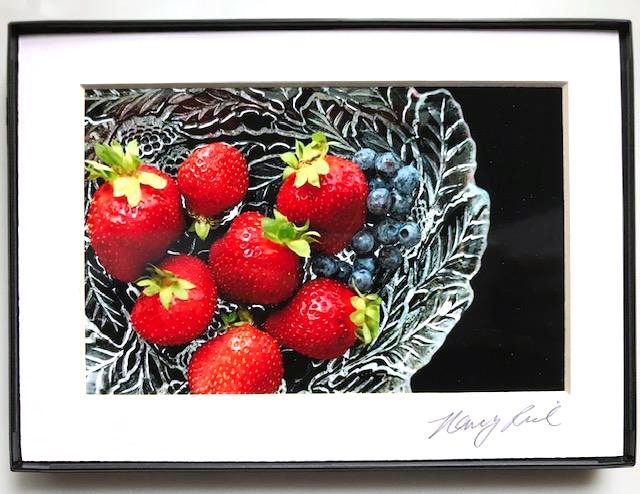 4" x 6" prints mounted on a signed, white mat and in a 5"x7½" frame are $25 each, plus $5 shipping*
5" x 7" prints mounted on a signed, 8"x10", white mat (not framed) are $45 each, plus $10 shipping
8" x 12" or 9" x 12" prints mounted on a signed, 12"x16" white mat (not framed) are $95 each, plus $15 shipping
Prices for special orders (images of fruits and vegetables not pictured here) and for additional sizes are given upon request.
Purchasing Greeting Cards (for more selections, look under the Collection: "Holiday Cards")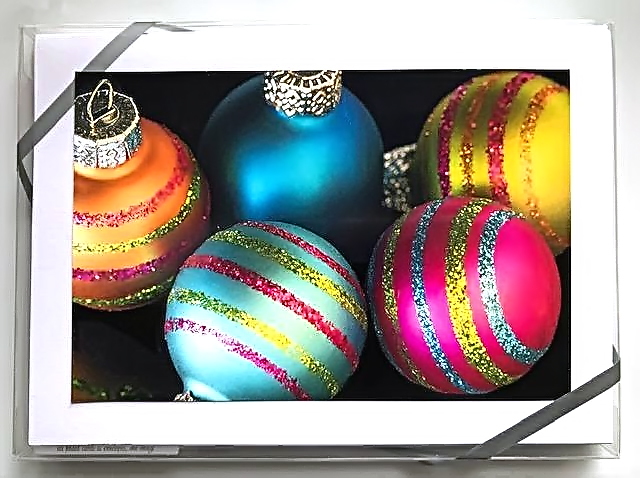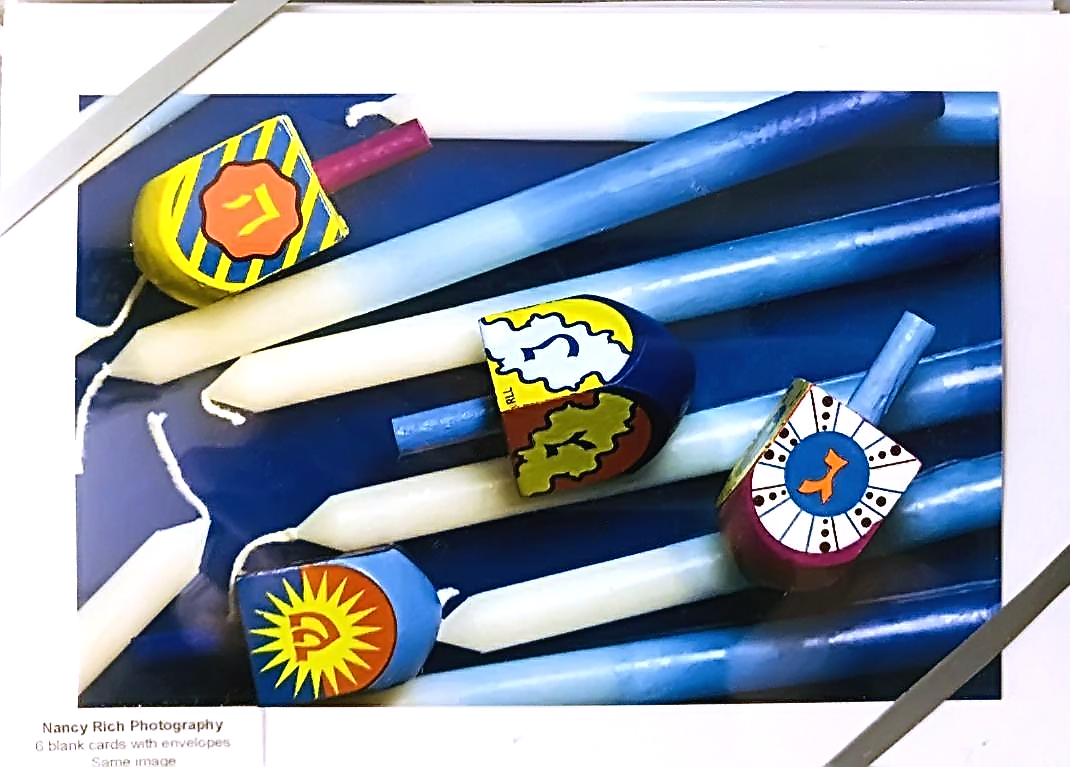 6-pack of greetings cards (same 4"x6" image mounted on a 5" x 7" blank, heavyweight, smooth texture white card), plus envelopes, in a clear, plastic package with a silver stretch loop
$25, plus $5 shipping*
Purchasing book, Afloat on the Tide*
Published by Sheridan House, the book includes over 230 photographs celebrating the wooden rowboats that grace our North Atlantic coastline. Afloat on the Tide is $29.95, plus $10 shipping*.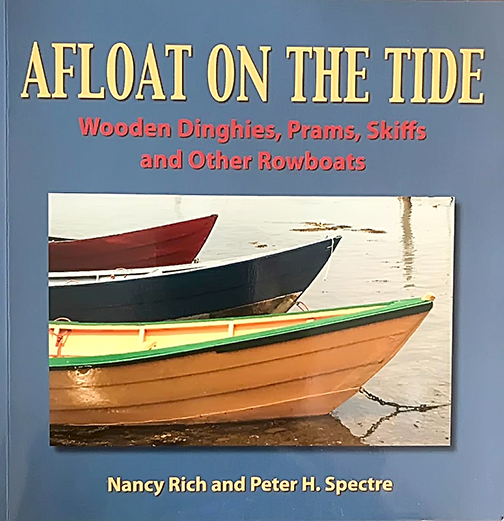 Contact Nancy at nancyrichphotography@gmail.com or The Clever Hand Gallery at www.cleverhandgallery.com to purchase any of the items above.
*MA Tax will be added to any of the above orders when shipped to addresses within Massachusetts.