Artist's Statement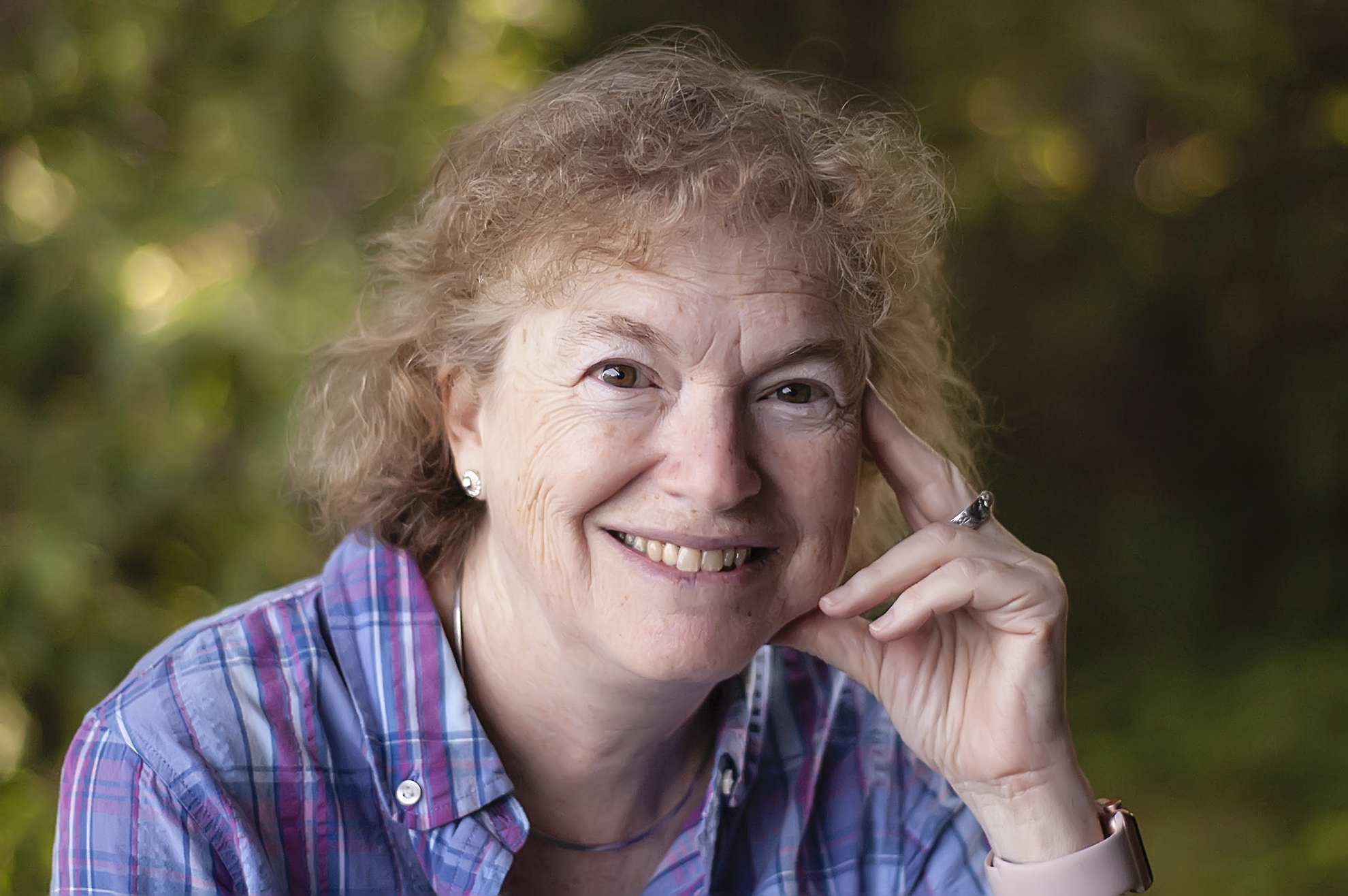 Photo by Harriet Stein
NRich your perspective through a different lens...
I want my photographs to stimulate the senses - specifically, to soothe, not agitate...and to elicit feelings of joy, calm, interest, and wow!
On my 7th birthday, in 1960, I received a Kodak Brownie camera. My father ran the neighborhood pharmacy and black & white film processing was one of the services offered to customers. The money I earned working at the pharmacy went towards making photographs.
Since retiring as a school administrator in 2016, time and my camera offer infinite opportunities to channel my creativity and passion. I have always had a voracious appetite to figuratively wrap my arms around most anything I see. The camera helps me do this. I want to understand what makes things tick and the science behind their being. Simultaneously, I want to capture the beauty of what's accessible to my lens.
For as long as I can remember, a particular draw for me has been the captivating and unpredictable movement of water. It inspired several of my major collections, Nor'eastern Dinghies, Sea Sculptures, Waterscapes, and Glass, Liquid, and Ice Capades. Portraiture, travel, and macro photography inspire much of my other work. Each type of photography feeds my need to explore, create, and learn.
You can follow me on Instagram, and I can be reached at nancyrichphotography@gmail.com.
Introduction to the First Three Collections
Nor'eastern Dinghies - All along the northeast coast, from Newport to Nova Scotia, there are charming harbors that beckon with names such as Sorrento, Friendship, and Roque Bluffs. Dinghies are the mainstay of these harbors. These small rowboats can be very rudimentary in design or works of exceptional craftsmanship. Over a ten-year period, I sought to capture images that preserve the beauty of these now elusive wooden rowboats. They are symbolic of the people and landscape of the coastal regions: hard-working, pragmatic, picturesque, and rugged. - My book, Afloat on the Tide, was published by Sheridan House in 2009 (ISBN: 978-1-57409-285-1). It highlights over 230 photographs of the wooden rowboats that grace our north Atlantic coastline.
Sea Sculptures - As if presenting a gift to the beachcomber, sea sculptures are ceremoniously delivered onshore at the whim of the wind and waves. Waiting to be discovered, they nestle in the sand during low tide, only to be uprooted and succumb once again to the rising, churning tides. The power of the ocean's movements carves, trims, polishes, and otherwise transforms each piece. With the right lighting and composition, shells and seaweeds present as stunning works of art.
Glass, Liquid, and Ice Capades - The three elements of glass, liquid, and ice are all subject to an infinite number of shapes and colors. This variability offers me great latitude to express creativity and develop unique images. The bubbles and swirls inherent in liquids add dimension and motion to an image, even when frozen solid. Depending on the density of a liquid and the movement of the surrounding objects, bubbles will form and move very slowly, or they will appear instantly and rush to the surface. In the right lighting, bubbles act as a mirror and reflect the colors of the objects floating around them adding a unique perspective.